Partner with us to manage your growth plans
As we are dedicated to servicing the Saudi Corporate Sector
Join Our Investor Database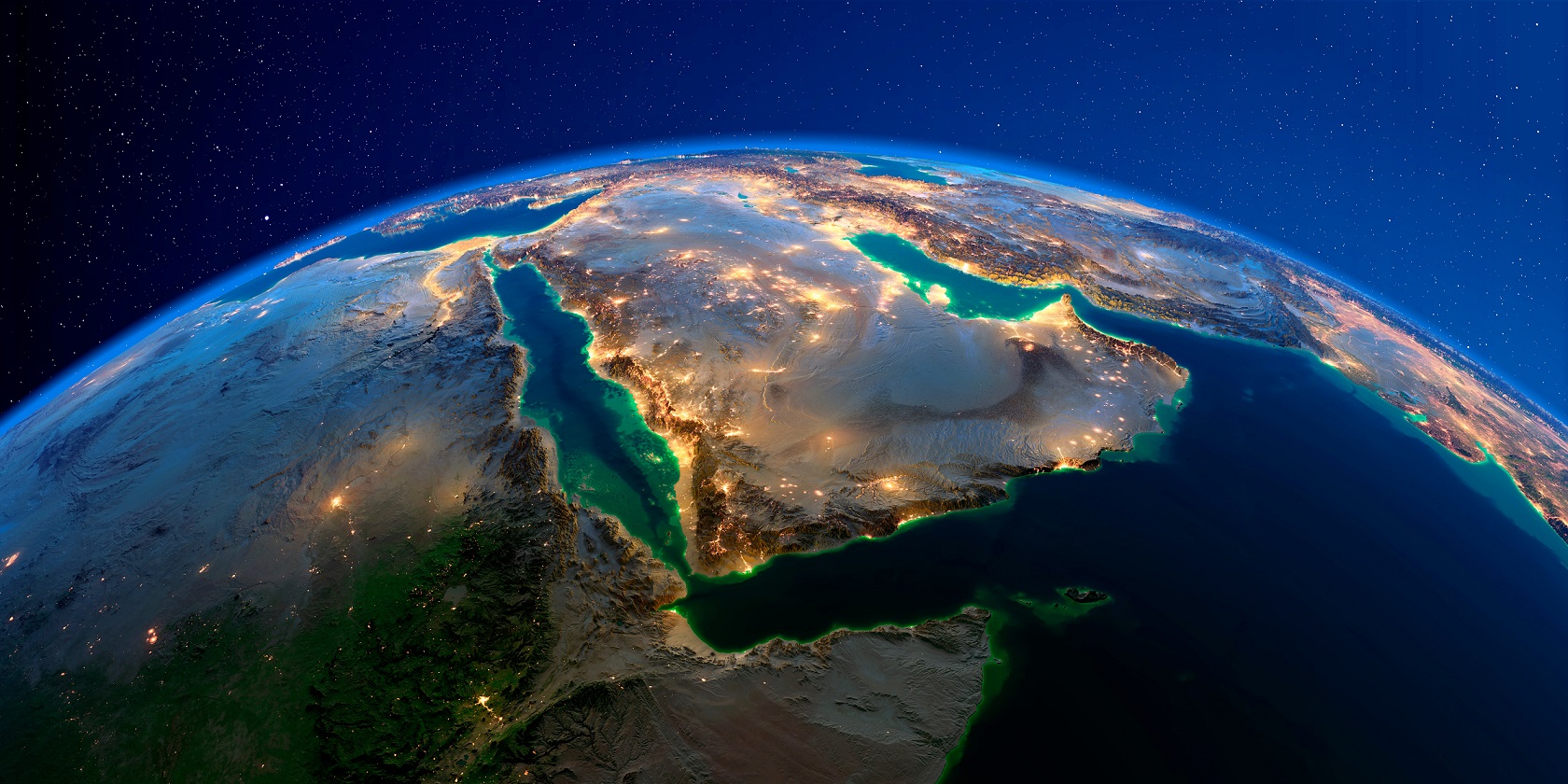 About Us
The Saudi Financial Sector has been one of the most developed Sectors in the Kingdom. With the 2030 Vision and the launch of the National Program for the Development of the Financial Sector, market players in the Financial Sector are expected to rise to the occasion and provide more of the required services. Therefore, Erteqa Financial Company was established with the value proposition of catering to the changing Financial Advisory and Investment Banking needs of Saudi Corporates while providing added value Financial, Business, and Corporate Governance Knowledge.
Erteqa Financial Company is a CMA Licensed Advisory Firm (with License Arranging No 21220-10 dated 22 March 2021 and commenced operation in July 2021) and is wholly owned by Khlood Abdulaziz Aldukheil. Erteqa Financial is specialized in Financial Advisory Services and Investment Banking activities. The Company was launched to focus on forward looking and innovative Financial Advisory Services and Investment Banking Activities. This includes assisting Family Owned Businesses to restructure as needed and float their company shares in the Saudi Stock Market. In addition, Debt Advisory Services and seeking Optimal Capital Structures through Equity Buy-Side or Sell-Side Mandates are core services of the Company.
Read more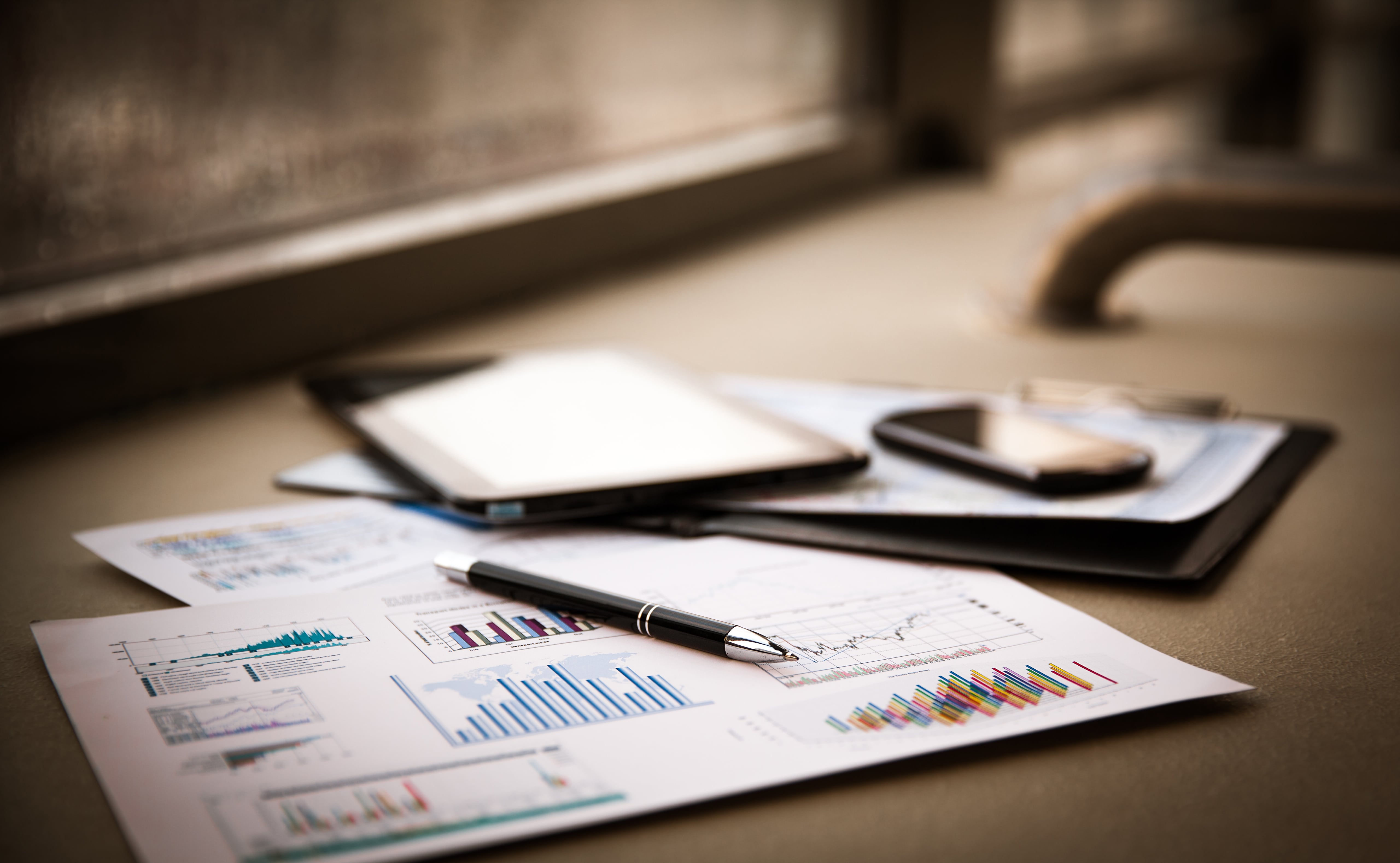 Our Values
Erteqa Financial Company is committed to upholding the highest level of Integrity and Ethical Standards. This includes:
Upholding a strong Code of Ethics and Standard of Professional Conduct
Maintaining Independence and objectivity in delivering our recommendations
Making our clients' needs our own
Upholding a standard of transparency and zero tolerance of misrepresentation
Our Services
Seeking excellence in Businesses, requires continuous hard work. Financial Advisory Services and Investment Banking activities are a must to keep your house in order. Opportunities and Growth will keep coming and will wait for no one. Partner with us to redesign your future by assisting you in managing your growth plans as we are dedicated to servicing the Saudi Corporate Sector.
Financial Advisory
IPO Readiness Studies
Financial Valuations
Financial Due Diligence
Feasibility Studies
Business Restructuring
Debt Advisory
Debt Raising
Debt Restructuring
Debt Issuance
Equity Advisory
Initial Public Offering (IPOs)
Rights Issues
Mergers & Acquisitions (M&A)
Private Placements